September 7, 2017
What Hurricane Harvey Taught Us About Home Insurance and Water Coverage
As Texas continues to deal with the devastating flood from tropical storm Harvey, experts say the storm is a reminder for Canadian homeowners to ensure they are protected against all types of flooding.
Economic damages are likely to be in the tens of billions of dollars. One estimate projected the damage could reach $100 billion and it could take months before the total economic losses from Harvey can be calculated.
Many homeowners in the path of the hurricane do not have flood insurance and when they return home they will be forced to pay out-of-pocket or take on more debt for the repairs.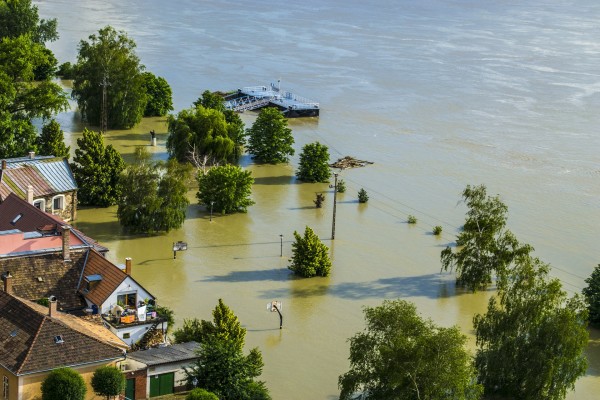 If similar flooding seen in Texas were to occur in Canada, most homeowners would be left out to dry.
There are two types of flood insurance available in Canada: insurance for flooding caused by backed up sewer pipes and overland flood insurance, which covers damage from water flowing above ground and seeping in through doors and windows. Most Canadians have some sort of sewer back up coverage, very few have overland flood coverage. Canadian homeowners should be calling their insurance provider and finding out what coverage they do and do not have when it comes to flooding.
Overland flood insurance is a relatively new product in Canada and insurers only started offering it after the 2013 flooding in Alberta. Severe weather and natural disasters are becoming increasingly common in Canada, due to climate change, and the damage caused by tornados, hurricanes, fires and floods is also on the rise.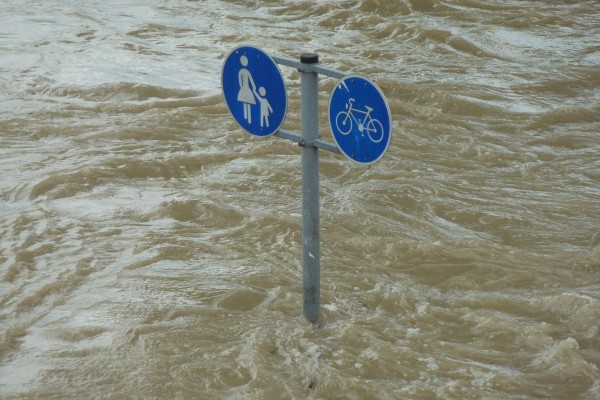 How to protect your home from flooding
Flooding is very stressful and can take a toll on you and your family even if you have insurance. Here are some simple and cheap steps you can take to reduce the risk of damage to your home:
Clear away debris like dirt and leaves from sewer grates.
Make sure all downspouts are pointed away from your house and at least three metres away from the foundation.
Go out and inspect your house for any pooling water when it's raining. If it is, you will need to regrade the perimeter of your home so that water flows away from it.
Invest in a sump-pump in case of emergency or if basement flooding happens regularly, this will also help to solve dampness if the water table is above the foundation of a home.