September 27, 2017
Turo Car Sharing – The AirBnB for Car Owners
We're all familiar with AirBnB, an online marketplace and hospitality service, enabling people to lease or rent short-term lodging including vacation rentals, apartment rentals, hostel beds, or hotel rooms. Well now there's a similar service but for vehicles, called Turo.
Turo is an online peer-to-peer car rental/sharing marketplace that allows private car owners to rent out their vehicles. It's simple, safe and you choose who rents your car and when.
However, most insurance policies in Canada won't cover personal vehicles that are used for commercial purposes such as peer-to-peer rentals. Currently in Canada, only one company, Intact Insurance, allows its policy holders to operate this way. So in this country, only owners with insurance through Intact Insurance and its subsidiary, Belair Direct, are eligible to list their vehicles on Turo. Click here for more information.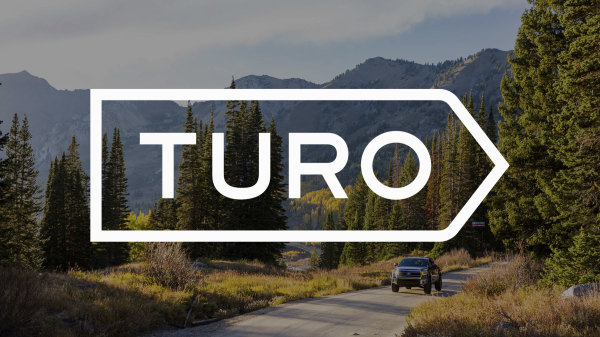 How does it work?
List your car on Turo's app or on its website. It's free to register and you set the pricing and availability. Vehicles must not be older than 10 years, have fewer than 200,000 kilometres travelled, and can't be worth more than $75,000.
A check of Turo's website for vehicles shows many listed for less than $25 per day and more expensive options ranging from $80 to $200+ CDN per day. Of that, Turo takes a 25 per cent fee from the owner (and tacks on a further 10 per cent fee for the renter).
Once your car has been listed, it can be viewed by a community of Turo renters and when someone chooses to rent your vehicle, a request will be sent to you for approval. You can then coordinate when and where to meet the renter for vehicle drop-off and to get the rental period underway.
What's in it for the renters?
Turo claims to have several advantages over traditional car rental services, on average, vehicles on its platform cost about 30% less than those from traditional car rental companies. All payments are made through the app or the website.
Turo also says its users have access to a wider variety of automobiles, as many as 800 makes and models on its platform in North America right now, including Tesla, Porsche, and even minivans. Users can also request vehicle delivery to their home.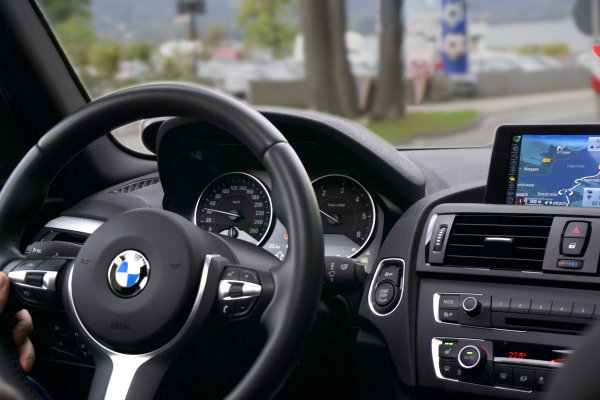 How much could I earn?
Earnings depend on your vehicle value and availability, with average earnings estimated by Turo at approximately $500 CAD per month*.
Want more information?
If you plan to participate in peer-to-peer car rental through Turo, contact Insurance Jack today!
*Estimated average monthly earnings of $500 CAD are projected by Turo based on average earnings of owners registered with Turo in the U.S. market from January 2015 to February 2016.