August 23, 2017
Five Amazing Supercars We Can Only Dream About
Supercars are the ultimate dream vehicle for many auto enthusiasts. Back in the day, hanging a supercar poster on your bedroom wall was the thing to do. Today, car lovers tag their friends on social media when coming across one of these insanely luxurious, high-performance vehicles whizzing down the street or parked at a fancy restaurant.
So what exactly is a supercar? Depends on who you ask, but ultimately, it's a car mixed with high style, an absurd set of performance capabilities, loaded with cutting-edge technology, and, of course, an unparalleled price tag. Here's a look at our top five supercars money can buy.
5. Koenigsegg Regera – $1.9 million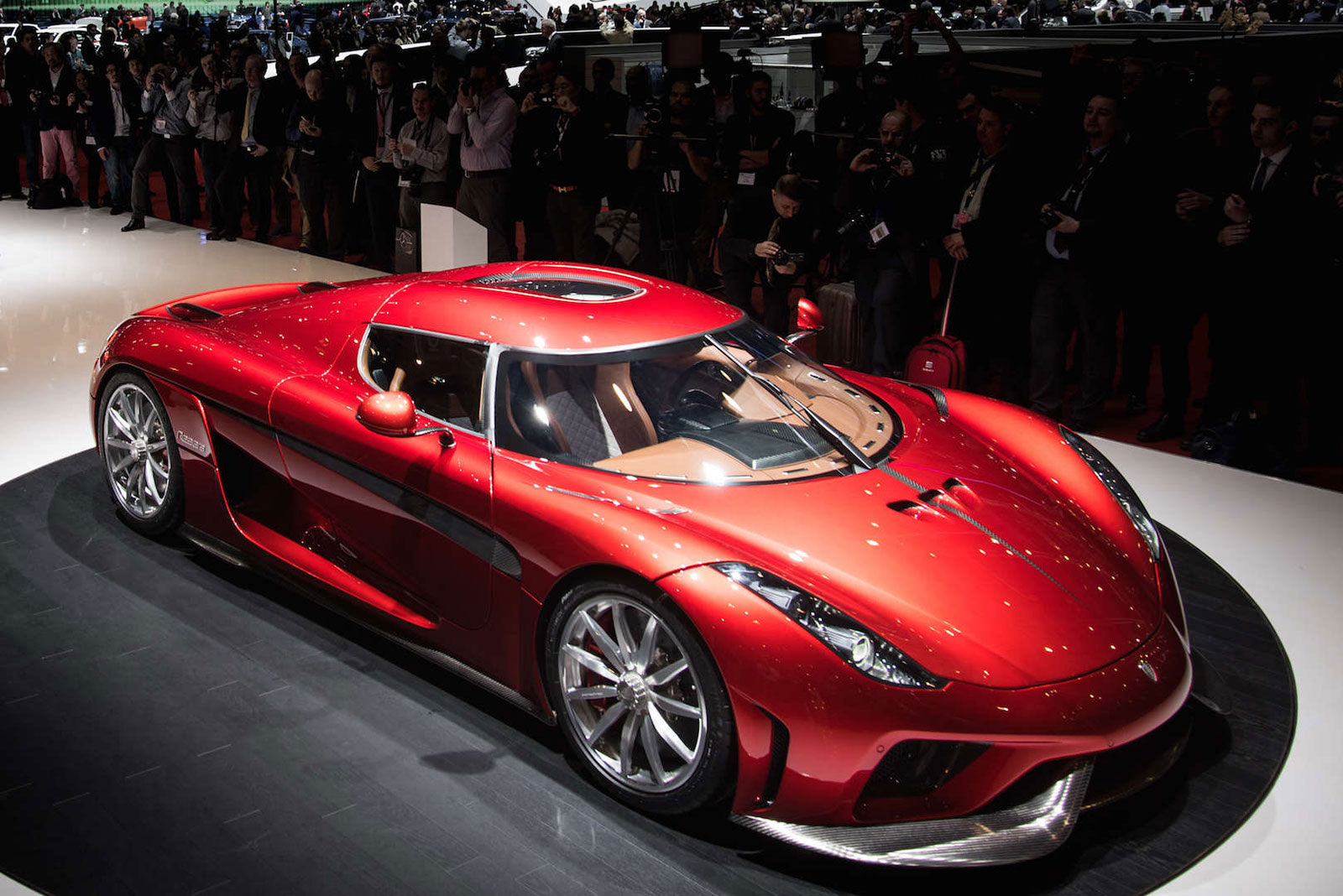 The Koenigsegg Regera is a limited production, plug-in hybrid sports car manufactured by Swedish high-performance sports carmaker Koenigsegg. It was unveiled at the 2015 Geneva Motor Show. The name Regera is a Swedish verb, meaning "to reign" or "to rule." Only 80 units will be built, of which 40 have already been sold as of March 2016, each costing approximately US$1.9 million.
---
4. Ferrari Pininfarina Sergio — $3 million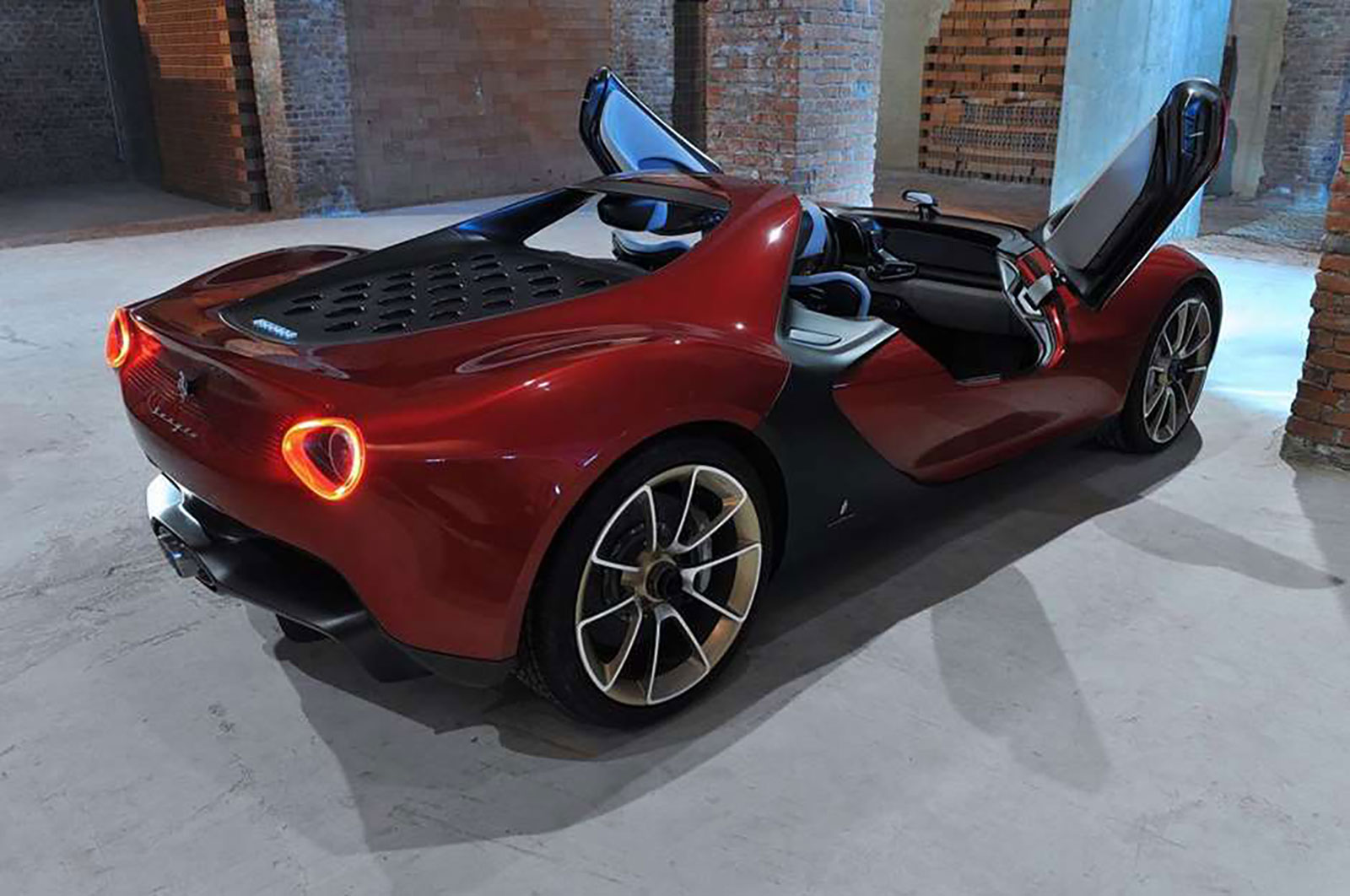 Ferrari Sergio is a sports car inspired by this prototype designed by Pininfarina in 2013. Arranged in a two-seat configuration, it takes the open-air concept even further. Where the Ferrari 458 Spider has no roof, the Sergio has no roof, no side windows, and windshield. Only six were ever made.
---
3. Aston Martin Valkyrie — $3 million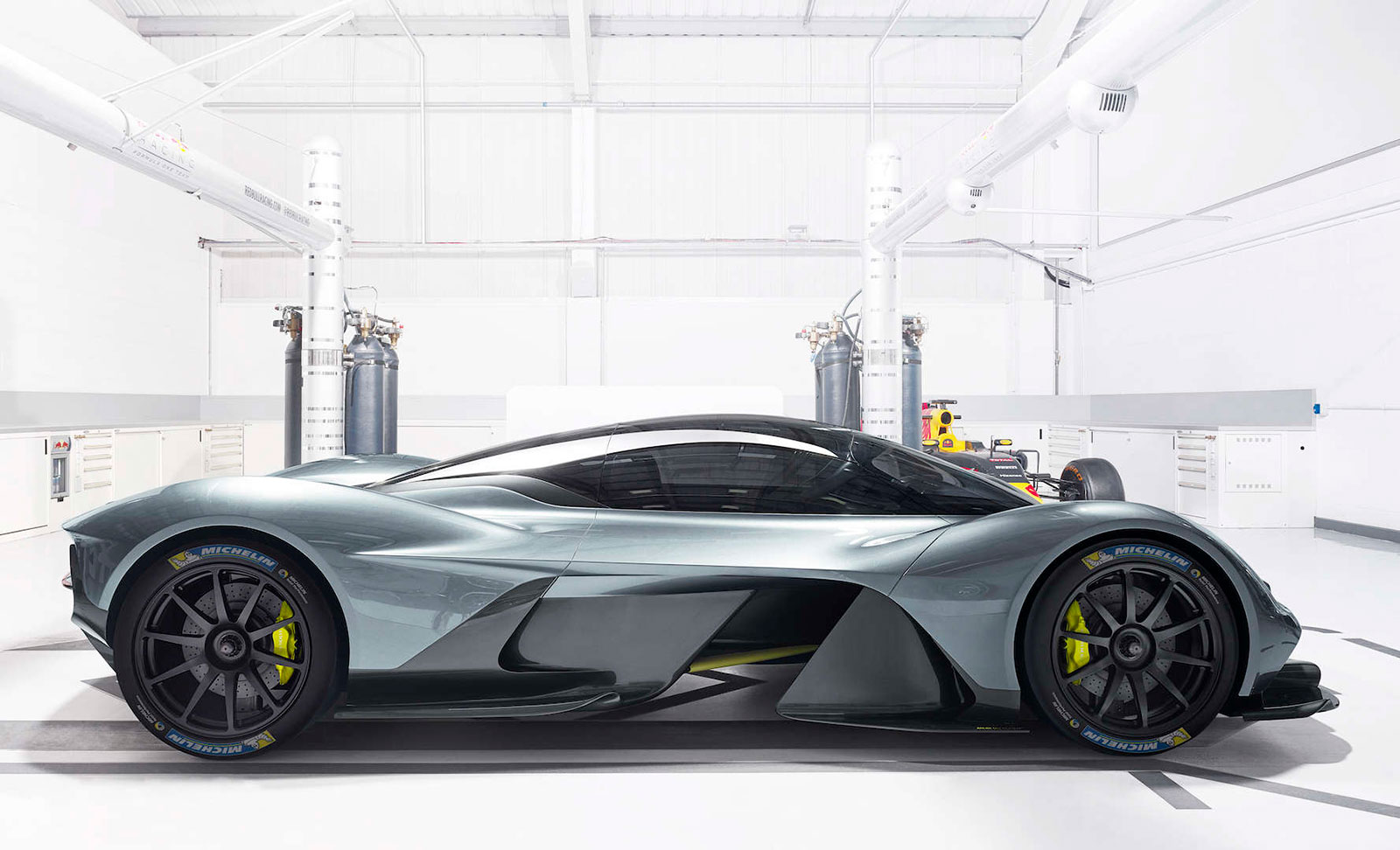 The Aston Martin Valkyrie (also called through its code-names as AM-RB 001 and Nebula) is an upcoming production sports car collaboratively built by Aston Martin, Red Bull Racing and several other manufacturers.
---
2. Pagani Huayra BC — $2.8 million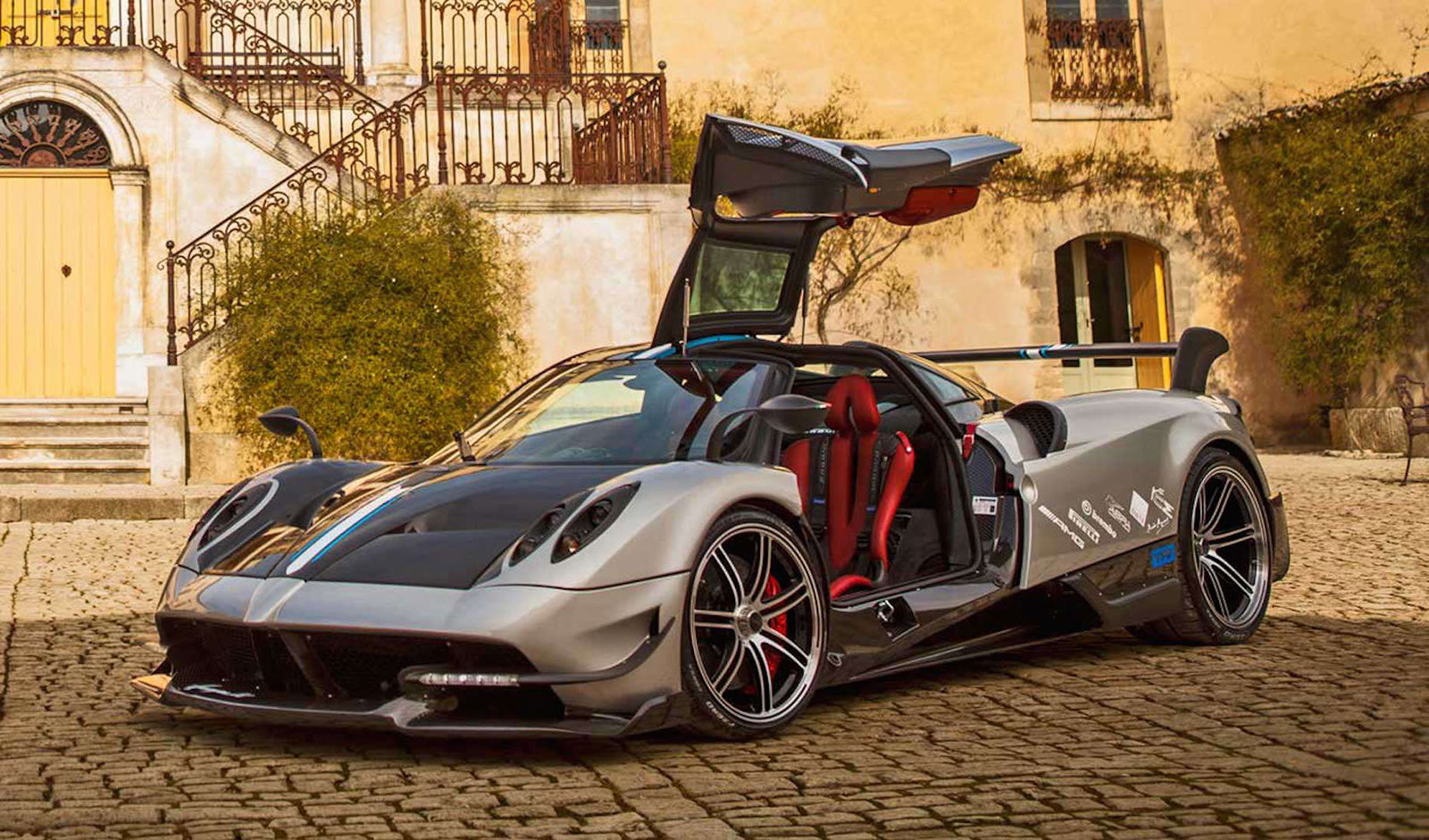 The Huayra BC is named after the late Benny Caiola, a friend of Horacio Pagani, and the first Pagani customer. The Huayra BC has an improved version of the standard Huayra's 6.0 liter V12, twin turbocharged AMG engine, producing 750 PS (550 kW; 740 hp) as well as 1,100 N·m (810 lb·ft) of torque.
---
1. McLaren P1 LM — $3.7 million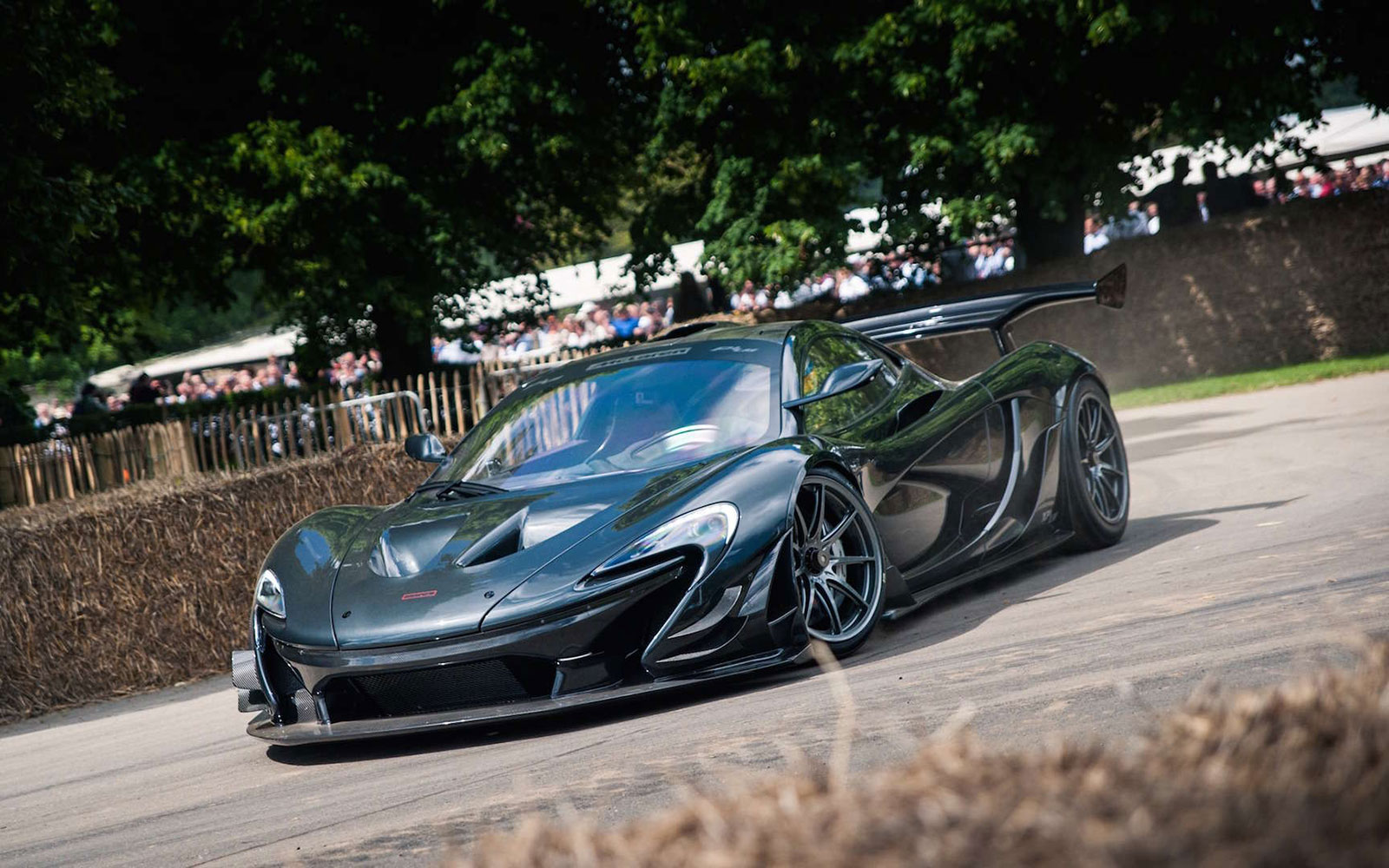 The McLaren P1 is a British limited-production plug-in hybrid sports car produced by McLaren. The concept car is capable of reaching speeds of 217 mph (350 km/h) with the limiter on. It debuted at the 2012 Paris Motor Show.
Time to start saving!